Website Introduction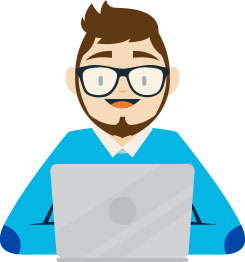 Website is basically trying to help genuine leaners. My website have sevearl features like Creative section for Web and Graphic designers , All Web Plugins section for all Web developer of UI /UX. In this section, You can find out some usefull plugins of Jquery, Javascript, AngularJS1, AngularJS2 and the list goes on.
Next important aspect of my Website is Online Learning for Engineers. This section carries very handy notes of Computer science subjects and programming sections. Databank for downloading online stuffs of BCA, MCA, B.Tech, Web Development and Management graduates. Finally I have Student Zone for all Genuine Learners.
Website Passion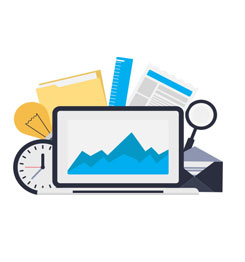 "My main motive to create this website is to help students, to help the genuine learners who are seeking for Counselling, Lectureship in CSE/IT, looking for Web Training in FrontEnd Development, Technical training on Computer Science, Career Guiding, IT World scope/problems/solutions and many more."
I have modelled this website as a user friendly, student friendly and any one who is looking for knowledge. Here numerous parts can be handy for you like Online Learning, Downloads as Databank, Questionaire, and this list goes on. so visit my website and take whatever is useful for U.. if u having any problem/query then mail me..Till den ..have fun...
Website Mission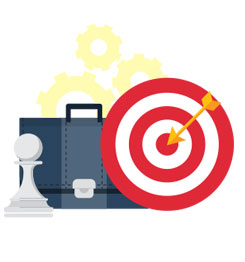 Website Mission is very clear to make the helpful website for its learners. Being a prestigious website and with more than one 4years of experience in the market, My mission is crystal clear and that is "Put the best effort in Computer Science field to make it usefull resourse for others. The Website have dedicated ideas, Skills, Knowledge, Concept and who love to take challenges and strive hard to deliver the impeccable Web solution in certain deadline."
Over the years the cost of education has increased many folds to make it beyond the reach of many. Sourabhgupta.com want to remove this financial barrier to good education. In fact, the only barrier to education must be an individuals thirst for knowledge. Its our pleasure if you join us a Visitor or Counsellor or any other form of Education.
Website Vision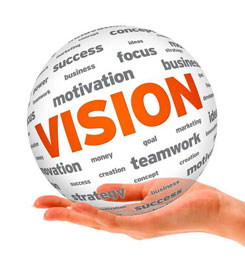 Vision 2020 : My concept will take a shape in 2020. I will review my complete portal once again in 2020. Satisfaction of the students and unparalleled web solutions through All web plugins make us stand out from the crowd. Being a veteran Web and Educational Solution Provider, our vision is always, let's work together and grow together. Keeping this point in mind sourabhgupta.com leave no stone unturned to provide high quality, innovative, and cost effective web solution to our sophisticated genuine learners and students.
Target is Fun & Free Education for ALL and to complete all feasible courses and bring online for all Genuine Learners. It Should covers as many as Web Plugins and Creative Designs. Many others point which I will try to complete in these coming years. Hope for the Best . Thanx..
Website Perceiver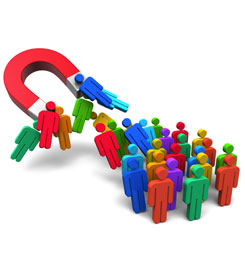 Perceiver means Audience who can look up for My Website. What they will get??
My website is basically for all Genuine Learners. It includes e-content for BCA, BTech, MCA and MTech students alongwith so many others ebooks are online like English, Mathematics, Management, Web Development. Website also trying to reach Web Developers and Designer zone. It have so many free Web plugins and creative section. Here I have provided Databank for Management students also. MCQ is another important aspect of my website for all students of Computer Science field. Useful Links and My blogs for reading and online references. Online learning will provide you some good and handy notes of my subjects. You can find out your queries in Questionnaire Section. New field is uploaded now and that is TECHNOPEDIA where you can learn about new technology and programming. Right Now, I am working on New section that is Educational Analysis. Within year, I will add some more handy content in my website . Till den have fun and keep visiting my website thanx.